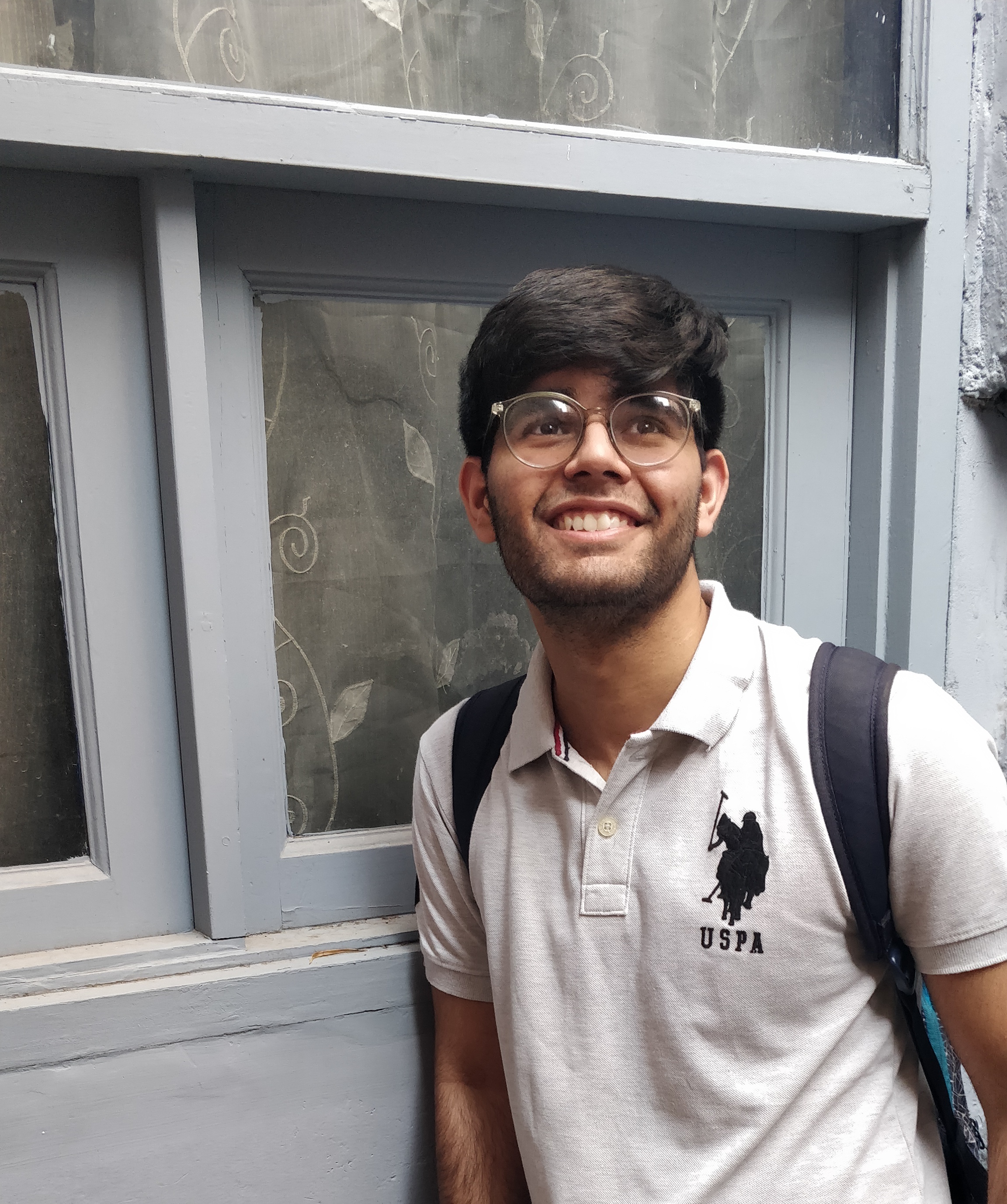 About
Myself
Currently pursuing Bachelors of Technology degree from Maharaja Surajmal Institute of Technology , Janakpuri in Information Technology.
Comfortable with major programming languages.
Conversant with IT tools like MS Office(Word/Excel/PowerPoint) and Computer Hardware.
Excellent team player with strong analytical and organisational skills; ability in learning new concepts quickly , managing work pressure & communicating ideas clearly.
Interned in a startup before hence well versed with the startup work-culture.
Skills
Tech. that I know
React JS
Designed various websites using this awesome JavaScript library. Favourite features: redux, client-side routing.
React Native
Created multiple hobby applications for android and IOS alike.
Node JS
Working with express.js node framework currently.
UI | UX Design
Designing creative User Interface is one of my strong domains. And I have taken part in many Hackathons for UI Development objectives.
Web Design & Development
I have worked on a lot of personal/ client projects that include creating and designing websites, for example this portfolio website is designed and created by me.
Python Development
I have worked on a real life python project in my previous internship. I also have experience in creating a desktop software and also simple games using python.
Portfolio
View some of my recent work
Website Development
I created this website for a startup called COOX. It provides cooks to anyone who is willing to hire one. I have used React JS and react-bootstrap to create this website.
Check out the website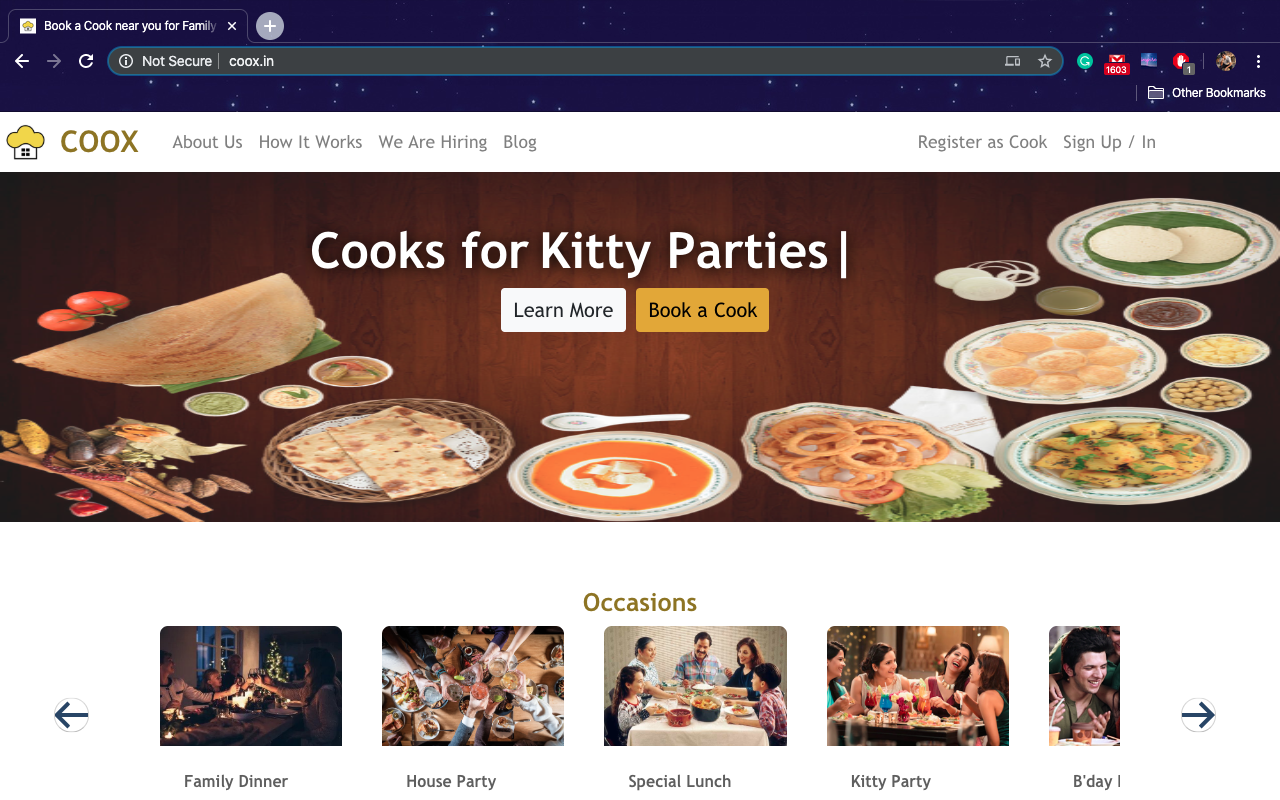 YouTube Channel
I started this youtube channel in July 2019, with the aim of teaching the young coders like me who look upto good and reliable resources to continue their Web Development journey. By this day I have posted about 20 videos on my channel in just a span of few months and I am determined to bring great and reliable content on my channel.
Go to Channel
Website Development
I created this website for a client who approached me through a friend. The client owned a drama company called the 'Artistic Humans'. He wanted a minimalistic yet modern design website, so I worked on making the UI as simple as possible and tried to make the website less bulky. The website is still under Development but I have hosted it using a free hosting platform , netlify.
Check out the website
Work Experience
Past and current jobs / internships
Working on their mobile web-app and also the mobile app ( IOS and Android) Their website is built by me using React JS.

VoerEir

-Intern (2months)

Worked in this Sweden-based startup as a Python Developer. I was made to design a management portal for their software (Confidential). Learned some really important work ethics and communicating the ideas clearly to the team.
I hope you like what you see
Are you looking to contact me? look down!